Post Production
Our post-production services include an array of creative sources to complement the production process. These include audio editing, video editing, and the compositing of computer-generated imagery (CGI); motion graphics, and visual special effects.
The Result: Our post-production staff and creative services help to substantiate our client's effort to bring their vision to market.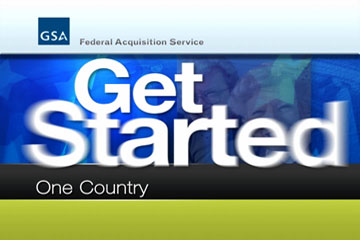 Tradeshow promo video for GSA. See it in our demo.