Storyboard Portfolio

video | web | print | illustration | storyboard | logo




It's usually the first glimpse of a film or video concept and a key element in the "pitch." It can be as simple as a few black and white thumbnails or more developed full color illustrations. Either way, the storyboard is an essential part of any major production. These are just a few examples.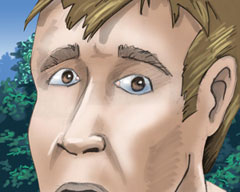 Richfield Productions. Excerpts from railroad safety public service announcement.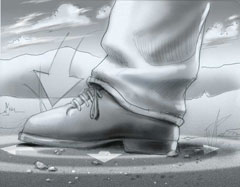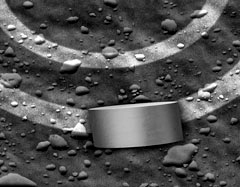 Cortina Productions.
Defense Logistics Agency. Excerpts from the 2D and 3D composited video show open.
Sir Nick of Tyme storyboards.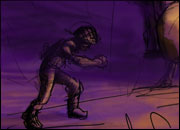 Military reenactment storyboards.